So I've been journaling daily recently with the aim of 'Upgrading My Addictions to God'.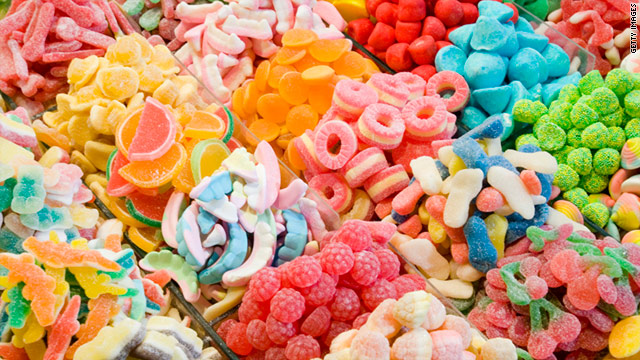 Tonight after dinner, after I'd finished and was full, clearly not physically hungry anymore, I wanted to keep eating, and was so aware of a part of myself that was still hungry.
So I dialogued, journaled with this part of myself, and covered some very interesting ground.
In essence what came forward was a drive or desire to put on weight, so that I didn't have to compete and compare and play the game of being beautiful and physically attractive. This part of me is so tired, so sick of giving so much importance and status to what I look like and if I'm beautiful and thin compared with today's Los Angeles standards.
So I thanked this aspect of myself's input and then began exploring what other ways could I protect and take care of myself by not stressing myself out through this physical comparison and competition – that is both fortunately and unfortunately self-inflicted.
The alternative that came to Light was that I could change my focus in life. Clearly part of my consciousness is very focused, and yes at times obsessed, with competing on the level of this physical body. And the new alternative was that I could focus upon my existence as a divine spiritual being.
I am so aware that I am here on this Earth to shine and share the love of God, the love that is God, and to in whatever ways that present themselves, to be part of the lifting of the consciousness of this planet.
Why not walk into the grocery store with the clear intention of radiating that loving vibration, open and conscious of connecting and sharing my Light with those I encounter?
Why not focusing on bringing forward my greatest loving and unconditionality when meeting someone new, instead of focusing on is my hair looking ok?
Why not remembering that this person is in my life at this very moment for a very perfect particular reason and that we are here to lift and serve each other, rather than worrying about what they're thinking about what I said yesterday, or how my ass looks in this skirt?
So I decided I needed a new reminder and focus: a new visceral tangible role that would help me to keep conscious that I am here to love and be loved. The focus I came up with was that I am Zoe Golightly – which means to be a "messenger of grace". (Zoe means – spiritual life as awakened through the Christ: i.e. grace, and Golightly means to go swiftly, to be a messenger of).
OK now this is going to sound completely out there, completely vain and self-obsessed but again – not my concern – my concern is creating a focus that will practically and successfully help me to remember my intention and reality here as a soul and a messenger of grace …
So what has come forward has been to start to visualize the end of my life – and even further than that – but to visualize 2000 years after my life – and to read in the history books of the love and beauty, the service and contribution that the woman Zoe Golightly made on the planet Earth during the years she was alive. Like we look back on Jesus' life and his immense historical reference point – I am beginning to imagine and create that my life – the life of Zoe Golightly – impacted and helped to lift the loving on planet Earth in ways that will be remembered 2000 years after my passing.
That is the kind of focus I want. I want to do whatever I can to remind and encourage and inspired myself to adopt the same continual profound loving focus that Jesus Christ held when he walked this Earth.
It's out there I know. And I'm claiming it. I'm asking God for all his love and Light in assisting me with this intention. I'm asking for God's love and Light for us all, for us all to claim our places as heirs to the Kingdom that is love, is God, is heaven.
"As you practice spiritual techniques, you become more and more familiar with the flow of energy patterns that manifest within your consciousness. As you become more familiar with the many levels of your consciousness, you feel more comfortable with yourself and with others in relation to yourself. By continually working with the energies inside of you, you learn to recognize what they are, their purpose, their function, their direction. You relax more and more with your own beingness, bringing forward a greater integration of all the levels of yourself.
As this happens, you are no longer at the mercy of your physical habit patterns, emotional addictions, mental games, or unconscious urgings. You are able to successfully direct yourself into more positive patterns of behavior and expression."
- John-Roger